Welcome from the Executive Principal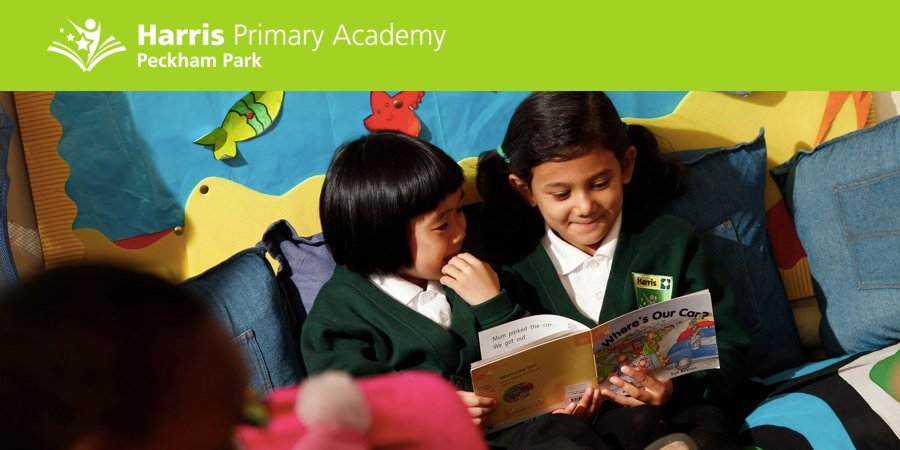 Hello,
My name is Mrs Corbett and I have the pleasure of being the Executive Principal of Harris Academy Peckham Park. This is my fourth year heading up the Academy and I cannot imagine a more fulfilling job to have. Our Academy is at the heart of a fantastically diverse community where at least 45 different languages are spoken.
Our ambition is to enable the children to become effective citizens of the future. We aim to develop an Academy community who can:
Build healthy RELATIONSHIPS by becoming RESPECTFUL INDIVIDUALS.
Succeed LIVING IN THE WIDER WORLD by becoming RESPONSIBLE CITIZENS.
Experience positive PHYSICAL HEALTH and WELL-BEING by becoming RESILIENT LEARNERS.
I would love to give you a tour to of our Academy so that you can see the children and staff in action.
If there is anything you would like to know about us that is not already covered here, please get in touch with us.
Mrs Marie Corbett
Executive Principal